During 15 years of operation in Vietnam, the Children of Vietnam Charitable Fund (established 2006), under the patronage of many of the Board of Directors of FV Hospital, businesses, domestic and foreign benefactors and sponsors have helped more than 600 disadvantaged children suffering serious diseases access treatment at the best healthcare places in Vietnam.
Entering the 16th year of operation, the Children of Vietnam Charitable Fund will further strengthen its mission with new, convenient, and diverse fundraising activities, targeting more and more children with disadvantages across the country were healed and live a worth living life.
Therefore, we sincerely look forward to the support of sponsors and benefactors, who contribute to the joint efforts of many individual donors, who dedicate themselves day and night to help build a better society.
We would like to express our gratitude to all, for your kind heart and contribution. Your silent support has been and will be your long-lasting and reliable support for us. We all know, good deeds always bring good results and we will bring a happy milestone to the children's future.
Simultaneously, doing good also brings peace to our mind. I know that a "thank you" cannot express the great gratitude. However, as the Fund Director, I sincerely receive your kindness on behalf of the children. We wish you much health and success in life and we look forward to welcoming more long-term companions to the Fund.
GIVE A CHILD A HAND IN LIFE
Best Regards,
Lê Lan Khanh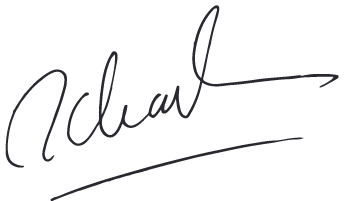 Fund Director